Ongoing Commitment to Excellence & Connections
Wade and Joan Ewers founded Ritway in 1988. It began as a commitment to excellence and 8,000 square feet of warehouse space on a prominent knoll near the juncture of I-40, I-75 and I-81 in Knoxville. Now into its third decade, Ritway is dedicated to providing the highest level of customer service possible. Ritway has grown by constantly adjusting, reshaping and rethinking its services to meet a myriad of client needs and wants.
Logistically, the Knoxville address made great practical sense. More than three-quarters of the U.S. population resides within 500 miles of the company's storage and shipping bays.
In addition to in-depth aspects of fulfillment, distribution and asset storage, Ritway's expertise now arches over consumer promotions and sweepstakes (including web hosting and database development), marketing program management (including vendor partnering), e-commerce solutions (including integrated service and support), point-of-sale signage and process-enhancing technologies.
Along with the Coca-Cola Company, now a "large portal" business-to-business e-commerce client and long-time partner, Ritway continues to exceed the expectations of their clients including Scripps Networks (beginning with HGTV in 1994, then adding Food Network, DIY, Learning Channel, Cooking Channel and Great American Country), Hardees, Jewelry TV, Nathan's Famous, RivrMedia, Appalachian Service Project, Proforma and others.
Both Joan and Wade Ewers are driven to understand each client's business. "And, once we do," says Wade, "we immediately begin serving you on a deeper level."
Throughout the company's history, its commitment to the business hasn't wavered. Nor its commitment to people. Length of employment for Ritway's leadership team averages 15 years and, for the remainder of the company, close to nine.
"People are our most important resource," says Wade. "We want to sustain the company by attracting people of similar values and run the business like it's family." And, as Ritway continues to grow through versatility of service, innovative thinking and refinements in technology, that essential people-based orientation remains at the core of its mission.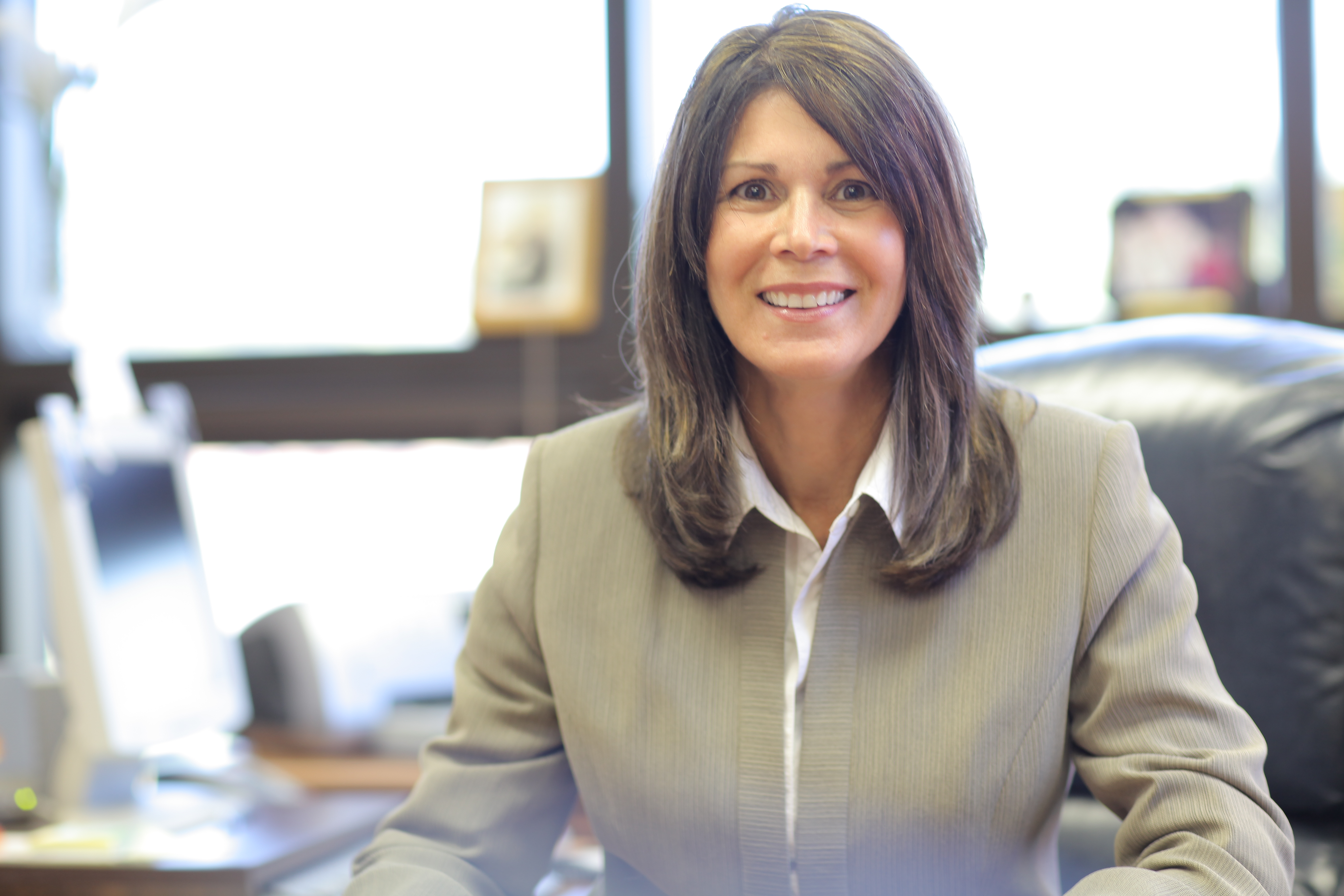 Joan Ewers, CEO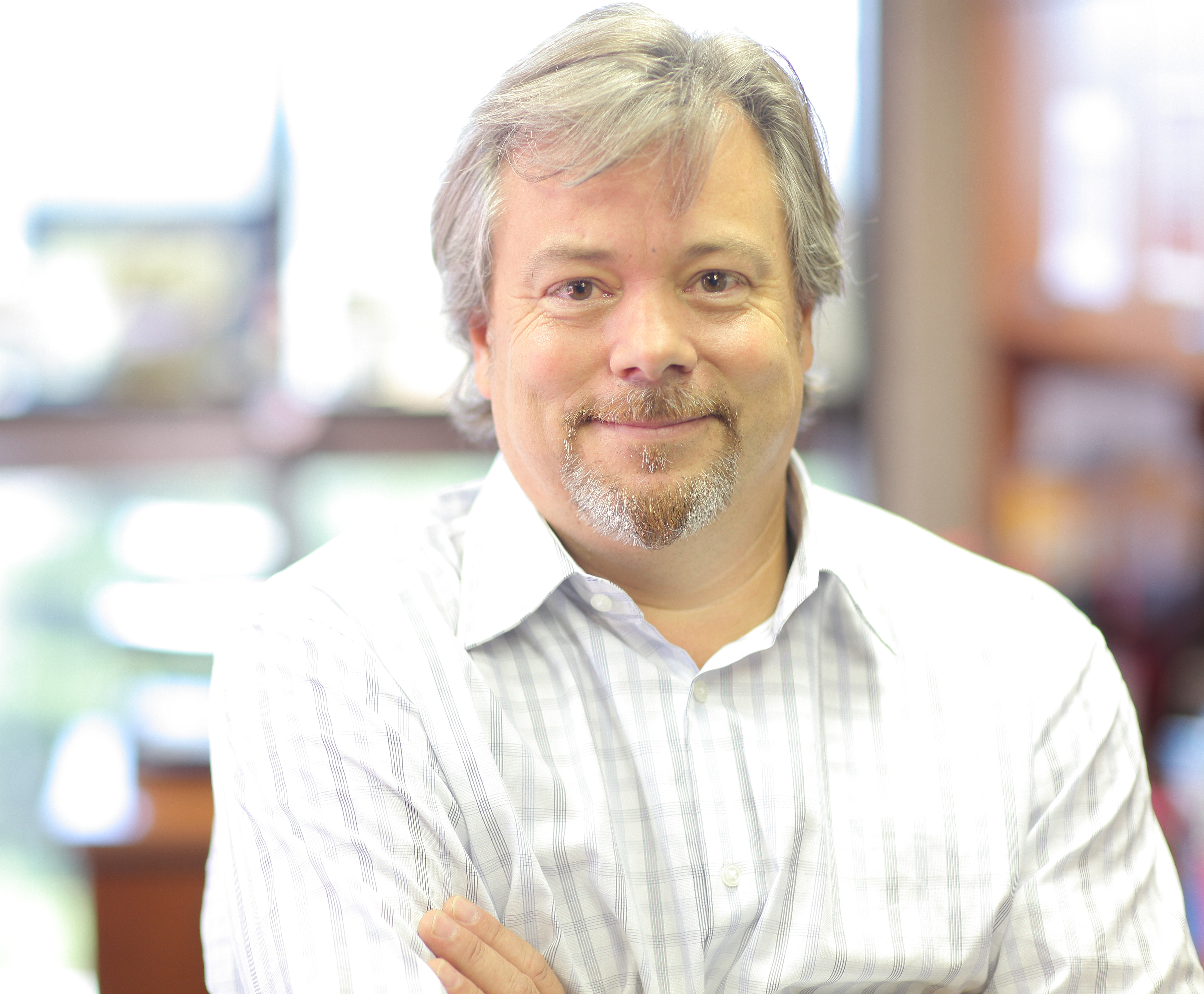 Wade Ewers,President & COO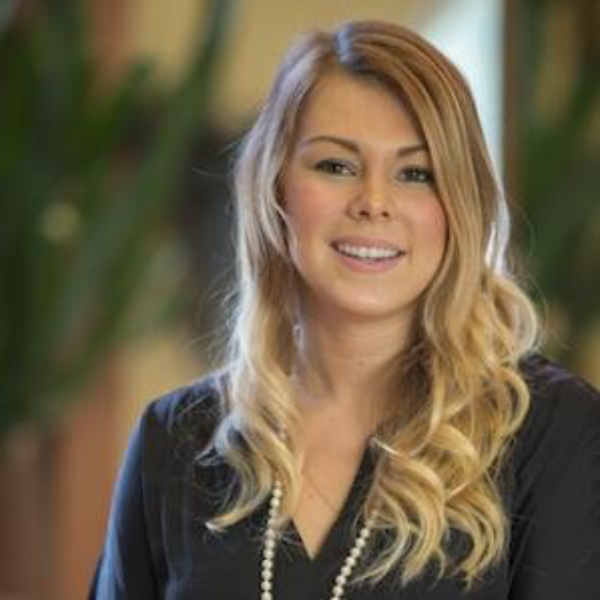 Santana Ewers, Business Analyst
"Ritway is typically my first stop in pursuing merchandise material for my business and I would estimate our bottler procures about 70% of our annual merchandising materials through Ritway.
"
- Laverne Harley, Liberty Coca-Cola -